PUERTO RICO RELIEF NEEDED...
'Apocalyptic' Devastation in Puerto Rico,
Says Priest; Island Suffering 'Disaster After Disaster'
People in the interior of the Island of Purto Rico have been devastated by hurricanes Maria or Irma and urgently need our help! Very little help is getting to the people in the interior of the island.
PLEASE DONATE TO HELP PUERTO RICO FAMILIES
IN THE INTERIOR PART OF PUERTO RICO
BY CLICKING THE DONATE BUTTON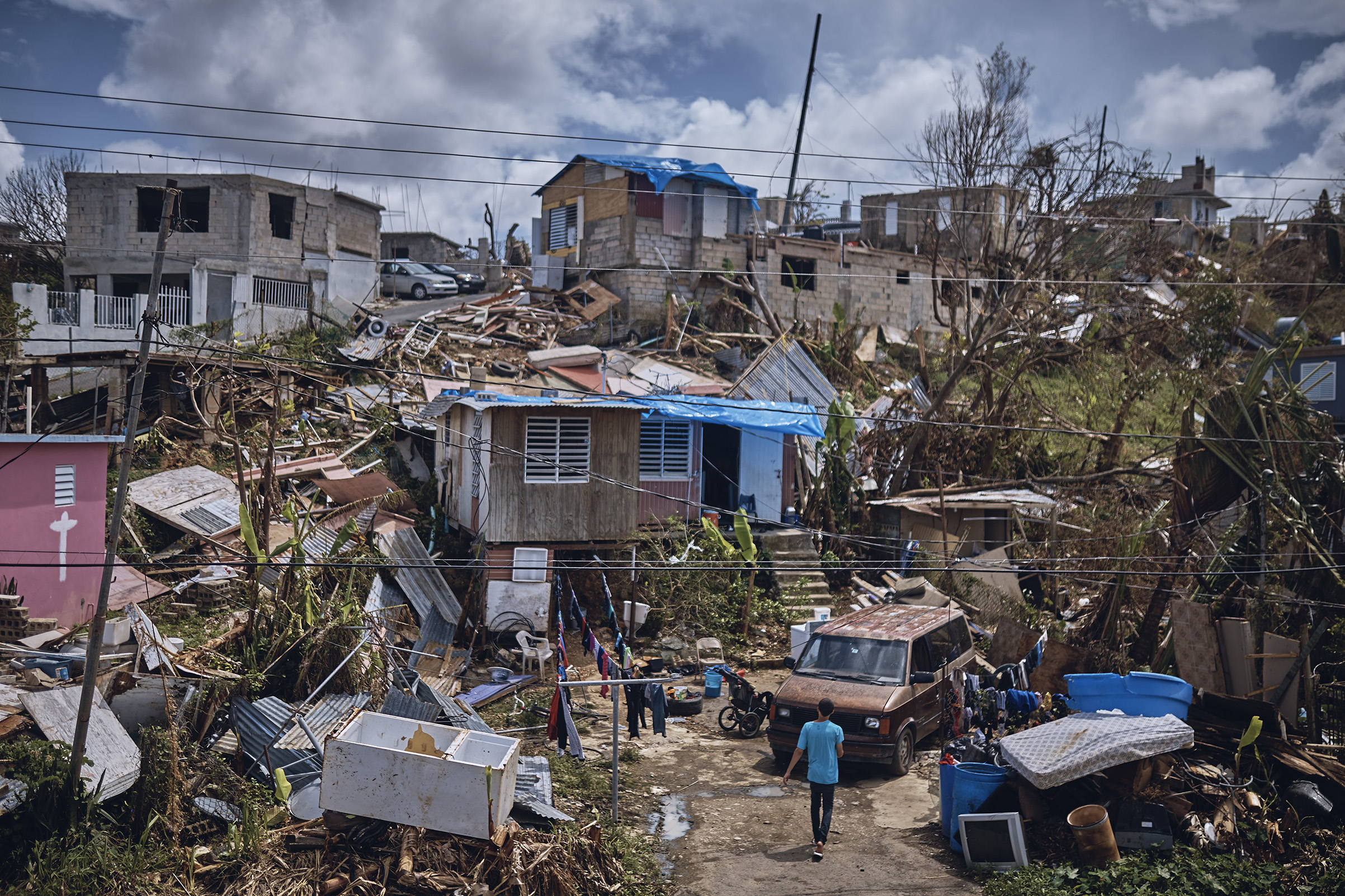 We are Charlies Angels Outreach. We save lives. We keep families together. We help individuals become who they can become to their full potential. Charlies Angels Outreach is a Christian Church dedicated to helping all people in need. WE WILL DO THE SAME IN PUERTO RICO!!!
Charlies Angels Outreach provides many services to those in need regardless of who they are, what their personal circumstances are, or where they came from. We do not judge others. If we do not have resources available, we will work to find resources! We are here to help those who need help - JUST ASK!
WE NEED YOUR HELP.... IMMEDIATELY!!! YOUR FINANCIAL DONATION WILL SAVE LIVES - STARTING IMMEDIATELY!!!
WE URGENTLY NEED MONEY, PERSONAL HYGIENE ITEMS, BABY DIAPERS, BABY FORMULA, SOLAR GENERATORS, FOOD, MEDICINES, AND MUCH, MUCH, MUCH MORE TO HELP STRANDED FAMILIES IN THE INTERIOR OF PUERTO RICO...
AND WE NEED MONEY TO GET THESE SUPPLIES TRANSPORTED TO PUERTO RICO!!!
A majority of the families living in the interior part of the Island of Puerto Rico still have no water, no medicienes, very little food, no hygiene supplies, no medical supplies, no dog food, and lack other necessities of life. We need to get help to these stranded souls... immediately.
Charlies Angels Outreach can get these urgently needed life saving supplies with your help! We have vlunteers waiting, we have aircraft and other transportation ready, but we need money and supplies to do this work.
We need money donations to buy needed supplies for these poor people
and money to transport the supplies to them.
We at Charlies Angels Outreach pray that you take a moment to view our site and see how important our work is, then have a burden on your heart to donate anything, $1, $3, $5, $10, $100, $500, or much, much more, or any supplies you may think is needed in Puerto Rico. Please find it in your heart to help finance thnis project to help save lives today. Please search your heart for compassion to donate today!
PLEASE DONATE TO HELP SUPPORT OUR PROJECTS
WHICH HELP THE NEEDY
BY CLICKING THE DONATE BUTTON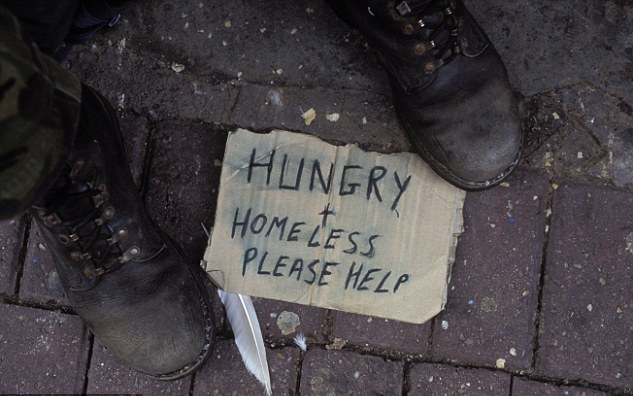 TAKE THE $5 CHALLENGE OR GIVE MORE
TO HELP OTHERS - CLICK HERE
---
Without sacrifices, you don't have achievements; Without achievements, you can't appreciate the sacrifices.
The tragedy of life is not that it ends
so soon,
but that we wait so long to begin it.