CONTACT US
PLEASE DONATE DIRECTLY ON THIS SITE BY CLICKING THE DONATE BUTTON
Charlies Angels Outreach, a non-denominational, Christian Mission Church of Grace Church of Miami Shores, Florida, is located in Fort Lauderdale, Florida, helping all people in need, of all religions, and from all walks of life.
CHARLIES ANGELS OUTREACH PROGRAM COORDINATOR
Cynthia ("Cyndi") Dockery-Malvita, Executive Director
Administration Office & Drop Off Warehouse
2189 N.W. 53rd Street Tamarac, FL 33309
Phone: 1.561.584.1116 (Cell Phone 24/7))
Email: Cyndi@caofl.org
(by appointment only)
Charlies Angels Outreach provides many services to those in need regardless of who they are, what their personal circumstances are, or where they came from. We do not judge others. If we do not have resources available, we will work with you to find other resources... JUST ASK! We are here to help you!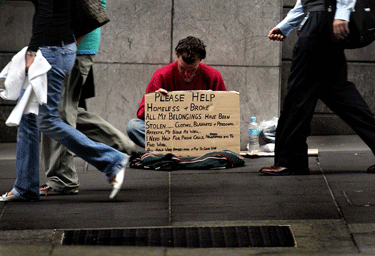 TAKE THE $5 CHALLENGE OR GIVE MORE
TO HELP OTHERS - CLICK HERE
---
Without sacrifices, you don't have achievements; Without achievements, you can't appreciate the sacrifices.
The tragedy of life is not that it ends so soon,
but that we wait so long to begin it.