Our Projects
PLEASE DONATE TO HELP SUPPORT OUR PROJECTS
WHICH HELP THE NEEDY
BY CLICKING THE DONATE BUTTON
We are Charlies Angels Outreach. We save lives. We keep families together. We help individuals become who they can become to their full potential. Charlies Angels Outreach is a Christian Church dedicated to helping all people in need.
Charlies Angels Outreach provides many services to those in need regardless of who they are, what their personal circumstances are, or where they came from. We do not judge others. If we do not have resources available, we will work to find resources! We are here to help those who need help - JUST ASK!
WE NEED YOUR HELP.... IMMEDIATELY!!! YOUR FINANCIAL DONATION WILL SAVE LIVES - STARTING IMMEDIATELY!!!
You need to get involved and help Charlies Angels Outreach save lives... TODAY!!!
WE URGENTLY NEED MONEY TO KEEP SAVING AND REBUILDING LIVES!!! DO I HAVE YOUR ATTENTION???
Our Current Projects - Raising Money & Implementing Programs to Help The Needy.
Below, these are the projects Charlies Angels Outreach is involved in - THEY ARE SAVING LIVES!!!
To learn more about our Projects that saves lives, impacts lives, changes lives, please click on the link below, and then PLEASE donate money for our projects that help people... Choose one or more Projects to participate in: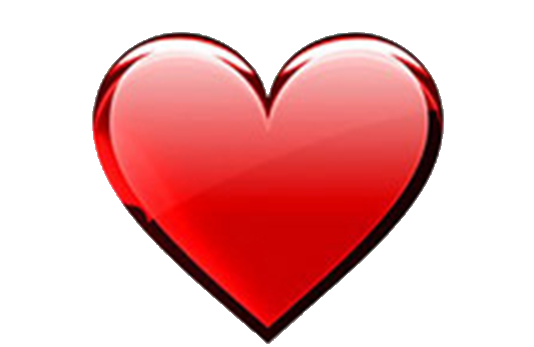 WE URGENTLY NEED MONEY, PERSONAL HYGIENE ITEMS, BABY DIAPERS,
BABY FORMULAR, SOLAR GENERATORS, FOOD, MEDICINES, AND MUCH,
MUCH, MUCH MORE TO HELP STRANDED FAMILIES IN THE INTERIOR OF
PUERTO RICO... AND WE NEED MONEY TO GET THESE SUPPLIES TRANSPORTED TO PUERTO RICO!!!
We need money donations to buy
clothing and school supplies for Students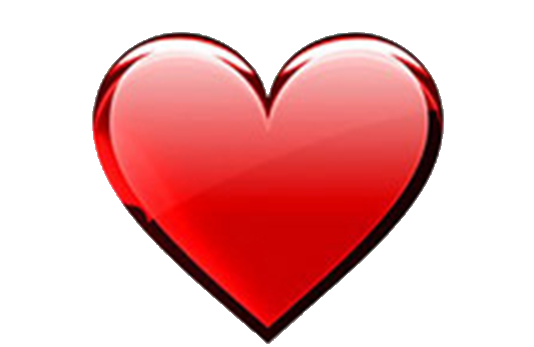 We need money donations to buy or rent and furnish
"Safe Houses" to protect those of domestic and sexual violence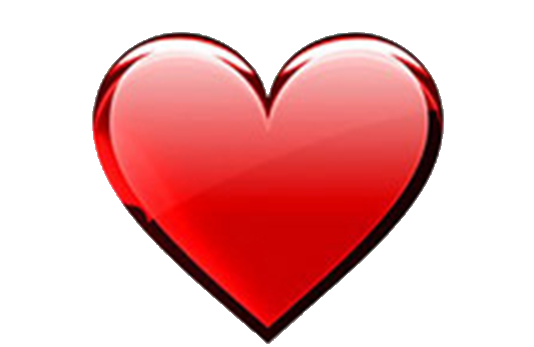 We need vehicles for Outreach Programs to help others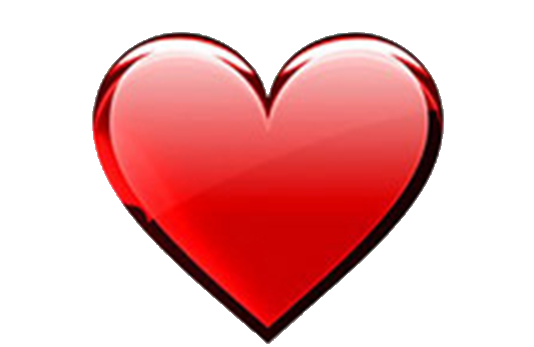 We need money donation to buy and furnish
a former Motel as a haven for homeless families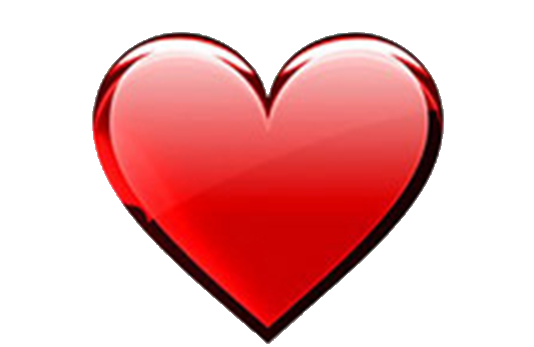 Or, become a contining, monthly, Project Sponsor
We URGENTLY need money to open alternate Safe Houses, buy food, clothing, toys, medicines, help train and find these people jobs, to buy a Van or two for transport of people and to transport goods and supplies, and for other needs.
We at Charlies Angels Outreach pray that you take a moment to view our site and see how important our work is, then have a burden on your heart to donate anything, $1, $3, $5, $10, $100, $500, or much, much more, or find it in your heart to help finance a project, to help save lives today. Please search your heart for compassion to donate today!
PLEASE DONATE TO HELP SUPPORT OUR PROJECTS
WHICH HELP THE NEEDY
BY CLICKING ONE OF THE DONATE BUTTON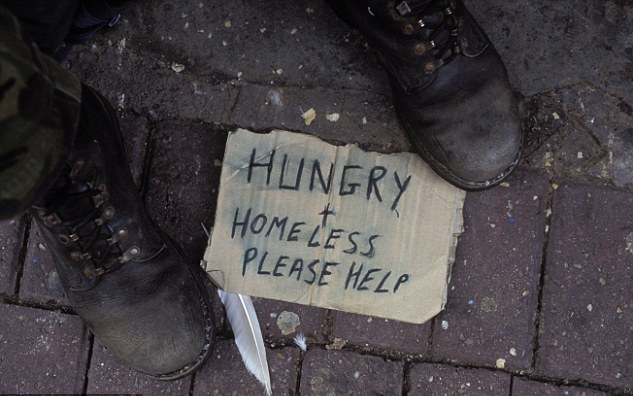 TAKE THE $5 CHALLENGE - CLICK HERE
$5.00

OR

TO GIVE MORE CLICK BELOW
ON THE DONATE BUTTON FOR REGUALR DONATION
---
Without sacrifices, you don't have achievements; Without achievements, you can't appreciate the sacrifices.
The tragedy of life is not that it ends so soon,
but that we wait so long to begin it.