About Charlies Angels Outreach & Our work
PLEASE DONATE TO HELP BUY SCHOOL CLOTHES & SCHOOL MATERIALS
FOR NEEDY CHILDREN
BY CLICKING THE DONATE BUTTON
Charlies Angels Outreach, a non-denominational, Christian Mission Church of Grace Church of Miami Shores, located in Fort Lauderdale, Florida and supported by Christ Catholic Church - Worldwide, also located in Fort Lauderdale, Florida. We provide family-in-crisis support services of clothing, medicines, medical transportation, food, emergency and safe housing, gifts and presents, and do much more. We primarily assist the residents of Southeastern Florida (Miami-Dade, Broward, and Palm Beach Counties - helping all people in need, of all religions, and from all walks of life.

We are dedicated to helping the less fortunate who are homeless and those women and children who have suffered domestic violence and sexual abuse, and others who just need help in their lives. Where and when we are able, we provide "safe houses" for those of domestic violence and sexual abuse, as well as provide food, clothing, medicines and other necessities of life to the less-fortunate of society. We help them to heal the hurt, rebuild, and succeed in life!
Charlies Angels Outreach provides many services to those in need regardless of who they are, what their personal circumstances are, or where they came from. We do not judge others. If we do not have resources available, we will work with you to find other resources... JUST ASK! We are here to help you!
Our Program Coordinator Cyndi & Our Past Work - Click On The Link Below:
http://touch.sun-sentinel.com/#section/1157/video/p2p-83150368/
http://www.littlethings.com/homeless-couple-free-wedding/
http://sfglobe.com/2015/12/07/heres-the-truth-behind-the-story-going-viral-on-facebook/
https://wwff15.wordpress.com/2015/09/07/meet-cyndi-malvita-sean-cononies-right-hand/
https://wwff15.wordpress.com/2015/09/07/keeping-sean-cononie-alive/
http://www.homelessvoice.org/cover/paperpdf/1706wwff4WEB.pdf
http://www.baynews9.com/content/news/baynews9/news/article.html/content/news/articles/bn9/2015/9/14/homeless_motel.html
Click Here To Read About Our Projects And Needs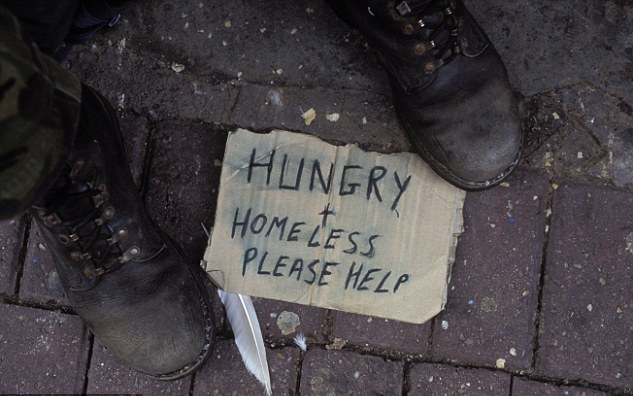 TAKE THE $5 CHALLENGE - CLICK HERE
$5.00

OR

TO GIVE MORE CLICK BELOW
ON THE DONATE BUTTON FOR REGUALR DONATION
---
Without sacrifices, you don't have achievements; Without achievements, you can't appreciate the sacrifices.
The tragedy of life is not that it ends so soon,
but that we wait so long to begin it.